Board of Directors:
Dr. Dean Jones (President / Founder)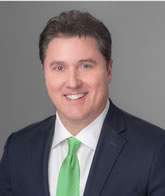 Dr. Dean Jones is a medical missionary and healthcare professional with 27 years  of healthcare experience including the clinical, academic, and pharmaceutical settings. He has many years of experience in pharmaceutical drug development, clinical research, medical education, and has held multiple scientific and leadership roles in the healthcare industry. In addition to his experience in the pharmaceutical industry, he maintains an active role as a medical missionary helping others around the world with special medical needs. His particular interest has been helping children in poverty-stricken third-world countries with serious medical conditions obtain the medical care they need. His education includes a Bachelor's and two Doctorate degrees all with Honors.
Dr. Bert Bowden (Secretary)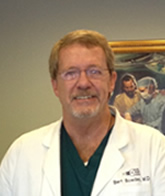 Bert Bowden, M.D.  is an eye surgeon with a specialization in oculo-plastics who has many years of experience in the use of many cosmetic and reconstructive treatments.  He is particularly qualified for plastic and reconstructive surgery involving the face and eyes and is one of less than 800 people in the world with special qualifications and training to address this particular aspect of cosmetic surgery.  Dr. Bowden is a graduate of the U.S. Naval Academy and attended the University of Texas Southwestern Medical School in Dallas, Texas. He completed his residency in Ophthalmology, is certified by the American Board of Ophthalmology, and received additional training in Orbital and Ophthalmic Plastic and Reconstructive Surgery. He is also actively involved with medical mission work providing eye care in many parts of the world and operates his own medical non-profit eyeforgod.com.
Advisors:
Prayer Partners

Pastor Juan Gomez
Dr. Tom Constance

Dr. Margaret Campbell